Add in some educational fun
Maybe you've heard of the summer slide. It's a loss of knowledge and learning progress that happens during the 10-12 weeks of summer break. Considering the last year of distance learning, your kids might have fallen behind even more, especially if they have special learning needs. If so, summer is your chance to get them back on track.
It takes intentional focus on reading and learning to reverse—or avoid—the summer slide. The best way to do it is committing to daily reading and seeking out fun learning opportunities for your kids, whether that's through camps, programming through nonprofits like the Boys and Girls Club or city recreation programs, or family outings.
Here are some affordable ideas to stop the summer slide.
Go to the library
The libraries have a ton of free activities for kids of all ages. For example, in the Poudre River Library District has cultural events like African drumming, tree story time on a blanket, evening virtual bedtime stories, book clubs, music and movement, and much more. Don't forget to pick up books for required daily reading sessions while you're there.
Take advantage of events and classes through your city and county
Cities have tons of recreation opportunities for kids and families. Some are free and many are low cost, like Art in the Park classes, pony rides and barnyard classes at The Farm at Lee Martinez Park in Fort Collins, and drop-in hockey, because, after all, trying something new is learning. Larimer County Natural Resources also offers free classes for all ages, such as learning about geology and wildflowers. Some programs offer reduced fees.
Create fun learning experiences at home
Remember, children learn best through play and by doing. With the long summer days, take advantage of fun learning sessions in the evenings. They can be as easy as playing board games that strengthen language or math skills, getting a science experiment kit, writing a letter to grandma or a pen pal across the world, doing a puzzle, challenging kids to make up a game and teach the group, putting on a puppet show, gardening, and so much more.
Commit to at least 15 minutes of nightly reading
Researchers have found that 15 minutes of daily reading is the magic number for kids to achieve gains in reading—making the difference to move from the low or middle reading group to the high reading group in school. Since reading is the basis of so much learning, it makes sense to start here, with this simple daily goal. Reading increases vocabulary and critical thinking skills. According to a study using National Assessment of Educational Progress (NAEP) data, kids who read 30+ minutes a day encounter 13.7 million words by high school graduation compared to 1.5 million words encountered by their peers who read less than 15 minutes a day. That's the power of daily reading.
Make daily reading fun with popsicles on the patio, reading under a tree at the park, or snuggling under the stars on a blanket with flashlights. Keep track with a reading chart with a special reward at the end of summer.
Without extra effort and outside learning, the summer slide becomes cumulative, putting kids behind their peers a little more each year. By staying conscious that your kids need exposure to fun learning opportunities during the summer, you'll stop that slide and empower them to start school in the fall with confidence.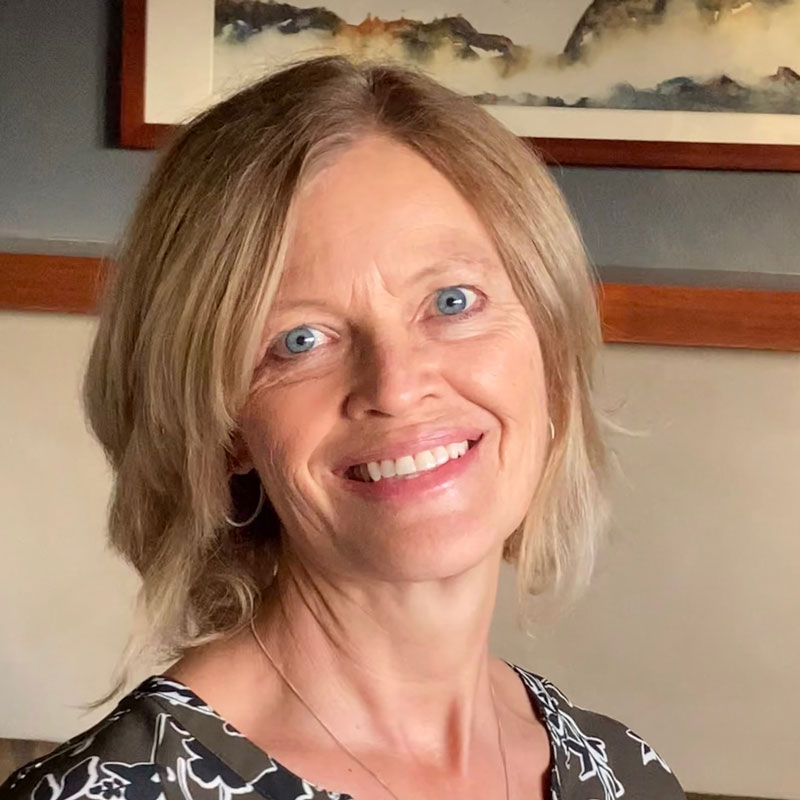 Lynn U Nichols is a longtime Fort Collins-based freelance writer who specializes in health and wellness content. She raised two boys while writing for RM Parent Magazine, gratefully applying the wisdom she gleaned from interviews with child experts along the way. Learn more at healthwritecommunications.com.