Cultivate kids' curiosities and skills though games and adventures
While summer camp sounds like it's all fun in games, it's actually much more than that. Sure, your children might have a good time, but they will also learn a ton about the world, other people, and themselves. If you are toying with the idea of signing your kids up for a summer camp, here's why you should do it.
1. Help grow their friendship and social skills
Camps and summer classes are a cross between school field trips and relaxed gatherings among friends. Learning is focused on fun without any real expectations, and camps remove kids from their usual school social circle, allowing for personal growth, strengthened independence, and new friendships. The main focus of camps is self-development and peer connection.
"The biggest value of summer camps is socialization. At camp, kids can be themselves in a safe, structured space with their peers and develop new friendships," says Sarah Gagne, CPRP, Senior Supervisor with City of Fort Collins Recreation.
2. Foster a new perspective
Camps and summer classes offer a clean slate for kids to reinvent themselves, discover new sides to their personality, or practice new social skills. If your child has been struggling at school to make friends or break out of a label that's used to define him or her, like jock or nerd, camps are a great place to do that. Learning new skills and trying new things helps kids become more well-rounded, and in turn, more tolerant of others who have different interests and backgrounds. And sharing the same activity with others helps foster connections.
"Camps allow kids to develop friendships across a diverse population of kids," Gagne adds.
3. Empower them to try new things
Camps and recreational classes empower kids to find new passions. Camps offer fun activities that kids sometimes can't get exposure to anywhere else, like school, team sports, or lessons. You never know what might spark your kids' interests. The City of Fort Collins offers unique selections, including a survival in the woods camp, bike riding camp, sustainability camp, cooking classes, and a whole list of farm camps, including horseback riding. The City of Loveland gives kids a chance to try elite sports that might otherwise be out of reach, like ballet, Pilates, and Krav Maga self-defense classes.
4. Provide a fun alternative to childcare
City parks and recreation departments often offer camps to coincide with school closures during the summer months, school holidays, and during winter and spring breaks so that parents can rely on them for child care. The City of Fort Collins offers all day, all summer camps called Funtime Adventures for kids ages 4-5 and Camp Funquest for kids ages 5-11 and 12-15. Campers come for a week or for the whole summer. The City of Loveland offers a similar all-inclusive camp, called Summer Adventure Bound Day Camp, for kids grades K-5 and 6-9. Camps run from 7:30am to 5:30pm daily and feature a variety of fun themes and outings.
"Parents appreciate that we are here when school is out to provide a safe, structured environment that's fun and engaging. They can relax at work, knowing their kids are getting the socialization and stimulation they need," Gagne says.
If you work flexible hours, you can design a schedule that fits your needs, like signing up your kids for camps every other week or choosing summer classes for just the mornings or afternoons.
5. Keep them tuned in to learning
Have you heard of the summer slide? It's not found on a playground, it's what can happen to kids during the summer when they unplug from school and learning. Studies show that kids who receive little opportunity to practice both hard skills, like math and reading, and soft skills, like critical thinking, over the summer fall behind by the time school starts in the fall. One study found that children in grades 3-5 lost an average of 20 percent of reading gains, and 27 percent of math gains, over summer break. Research also shows that high-quality summer programs can counter the summer slide.
"Camps and summer programs maintain kids' curiosity and engage them in games and activities that help them practice important learning and socialization skills such as problem solving, critical thinking, and self-regulation," Gagne concludes.   
---
The do's and don'ts with camp planning
Do sign up now, not later
Popular camps fill up fast. Some are already full by early spring. The most popular camp through the City of Fort Collins is Camp Funquest, particularly Black Bear Camp Funquest, for middle schoolers, which promotes team-building, leadership training, and other important life skills through hands-on experiences and adventures.
"My advice is to sign up before spring break. After that, it can be hit or miss, especially if you are interested in full day camps all summer long," says Sarah Gagne, CPRP, Senior Supervisor with City of Fort Collins Recreation.
Don't let cost stop you
You might think that camps are expensive and that you can't afford camps for your kids. Before ruling out a camp that seems out of reach, ask about reduced rates. According to the American Camp Association, 93 percent of its registered camps offer discounts to select families. Your city's recreation department likely does the same. About 30 percent of all kids enrolled in the City of Fort Collins' recreation camps and classes take advantage of a discount.
"We offer a reduced-fee program to students who get a reduced or free lunch from Poudre School District. They automatically qualify, and so do their family members. This often amounts to 70 percent to 90 percent off of camp enrollment," Gagne says.
Do let your kids lead
Instead of choosing camps for your kids, let them peruse through the guide and choose their own. If there's really a camp you think would be good for your child, like a STEM science camp, then make the pitch after they've already chosen one that they really want to do. If your child isn't a joiner, suggest a camp that's a one-time deal, like an Indian fusion cooking class or a play dough making class. Or, select something you can do with them, like a pottery or fitness class. If they warm up with one class, who knows, next year they might jump at the chance to go to a weeklong camp.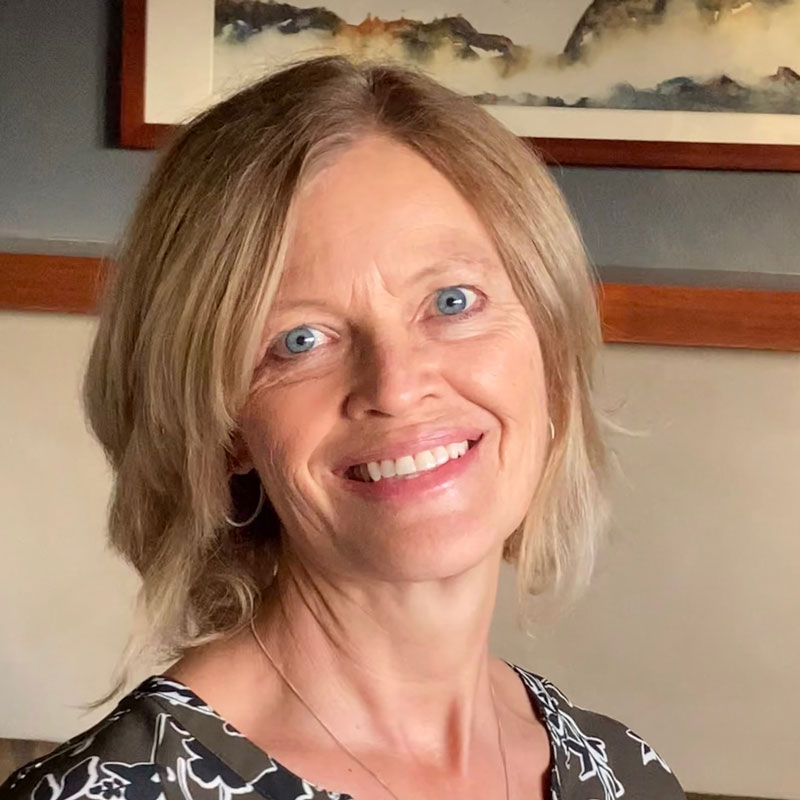 Lynn U Nichols is a longtime Fort Collins-based freelance writer who specializes in health and wellness content. She raised two boys while writing for RM Parent Magazine, gratefully applying the wisdom she gleaned from interviews with child experts along the way. Learn more at healthwritecommunications.com.