When and where to get tested
School's begun, and with it comes the start of the annual cold and flu season. Yet, this year there's another player sitting at the lunch table—coronavirus's unwelcome cousin, Delta. Since many symptoms cross over between these three viruses, how's a parent to know what a child might have? Here's how to tell the difference, along with tips on getting your kids tested and knowing when to call the doctor.
It's a cold, for sure
If your child's illness comes on slowly and she or he doesn't have a headache, body aches or fever, it's likely just a cold. According to the Centers for Disease Control (CDC) flus more typically produce fevers,  headaches, and body aches, and come on quickly. Cold symptoms often start with a sore throat or runny nose that doesn't keep your child down, and they tend to only last a few days to a week versus up to three weeks or so, as with the flu and the coronavirus.
The gray zone between the flu and the coronavirus
Here's where it gets trickier. The CDC says the flu and the coronavirus share several symptoms: fever, chills, cough, shortness of breath, fatigue, sore throat, runny or stuffy nose, body aches, headache and possibly vomiting and diarrhea. If your child's sickness comes on fast, especially with a fever and shortness of breath, it's best to get them tested for coronavirus to know for sure.
There are a few ways to tease the two apart. For example, the coronavirus has the hallmark trait of causing a change or loss in taste and smell. This can happen with the flu, but it's more common with the coronavirus. However, some reports referenced by a Yale physician show that the Delta variant isn't causing a loss of taste or smell as commonly as the original coronavirus. Also, headaches didn't make the top of the list for the first coronavirus, but they do so more often with Delta, along with runny nose, sore throat, and fever. Also, if you can pinpoint your child's exposure to someone who was sick, know that flu symptoms typically come on faster—between 1 to 4 days, where the coronavirus comes on most commonly 5 days after exposure, but it can start before or after that.
At the beginning of summer we dared to hope that we were putting the coronavirus behind us, but the quick entrance of the highly-contagious Delta variant dashed those hopes. By August, Delta made up over 80 percent of the coronavirus cases in the United States.
If your child has several concerning symptoms, call your doctor to see if they recommend bringing him or her in. If your child is having trouble breathing, complaining of pain or pressure in their chest, are confused or lethargic, or have a bluish tone to their face or lips, take them to urgent care or the emergency room.
The Food and Drug Administration (FDA) is saying a COVID-19 vaccine for kids ages 5 to 12 will be available midwinter, a welcome present just in time for Christmas. A vaccine for kids ages 2 to 4 will follow soon afterwards. In the meantime, go buy yourself a reliable thermometer and a good supply of masks for your kids, if you haven't already, and do your best to stay calm.
---
COVID-19 testing sites in NOCO
Most pharmacies (Walgreens, King Soopers, CVS, Walmart, etc.) offer COVID-19 testing, and most insurance providers cover testing. The rapid test is close to 99 percent accurate for active illness, and antibody tests tell you if you've had coronavirus or been exposed. The sites listed below reflect COVID-19 testing specifically. The best time to get tested is between 5 and 7 days from exposure.
Larimer County Health Department, Free
Appointment required: http://larimerhealth.secure.force.com/RegisterForTest 
Mondays, 9-11am, 200 Peridot Ave, Loveland
Tues., Wed., 9-11am, 1524 Blue Spruce Drive, Fort Collins
M-F, 9-12, The Ranch, Loveland
UCHealth Harmony Campus, $
4630 Snow Mesa Dr., Fort Collins, CO
8am-4pm, M-F, inside and drive thru
8am-Noon, Sa, Sun
NextCare, $
8am-8pm, M-F
1011 39th Ave, Greeley
2144 Main St. #8, Longmont
Walgreens, Drive Thru, $
Wed-Mon, 9am-5pm
Locations throughout Loveland, Fort Collins, Greeley, Windsor, Longmont
Appointment required: www.walgreens.com/findcare/covid19/testing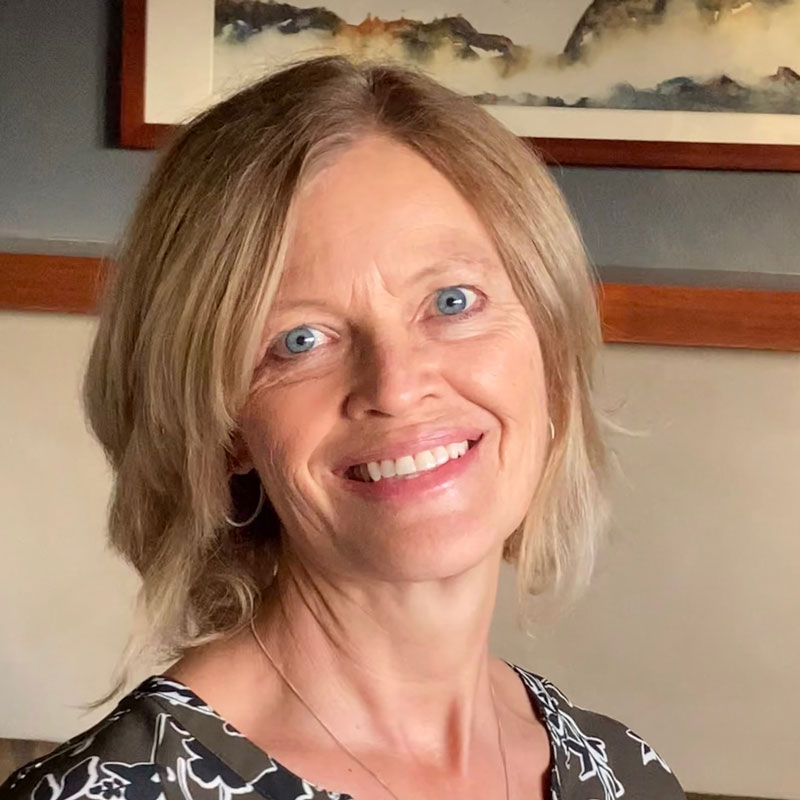 Lynn U Nichols is a longtime Fort Collins-based freelance writer who specializes in health and wellness content. She raised two boys while writing for RM Parent Magazine, gratefully applying the wisdom she gleaned from interviews with child experts along the way. Learn more at healthwritecommunications.com.