Find balance this holiday season
It's tempting to go all out for the holidays in an attempt to make them memorable, but having too many expectations can leave you feeling stressed and disappointed. This season, find a healthy balance between doing things to please yourself and your family, and pleasing others. After all, it's your holiday, too.
With holidays often come obligations. It's okay to take a step back and choose events rather than simply getting caught up in attending or holding events because that's what people expect. Stop for a moment and consider what events and activities you truly enjoy each year, and make those a priority. Get the whole family involved in deciding which activities are high priority. If you can, limit activities to a few per week. Limiting events allows for extra time to do the things you really want to do—like creating new or unique rituals for your immediate family.   
After you have items on the calendar that truly sound enjoyable, fit in other activities that you feel you definitely have to attend, whether it is an extended family dinner or a work party. If you have to go to something that you are not looking forward to, remember that you can limit how long you stay, or split obligations between parents and kids, sending just half of your family to an event. Another idea is spreading out holiday plans into the new year. Think about traveling to see family after the holidays—it will be cheaper, you will all be less frazzled, and places will be less crowded.
To keep stress at bay, maintain your exercise routine during the holidays as best you can. Nothing beats stress like a good workout. Plus, it makes you feel better about eating those special holiday treats that you are bound to have. To keep your weight steady during the holidays, be picky about what you indulge in. If you don't absolutely love a special holiday sweet or side dish, skip it. Save the calories for only those things you love, like eggnog with nutmeg on top or sugar cookies with frosting. Try to remember when you are reaching for a third treat that while it feels great in the moment, eating too much sugar only adds to your and your kids' stress levels, and sets you up for illnesses. Plus, letting kids indulge in everything because it's the holidays only makes the comeback from it that much harder.
When it comes to gifts, try not to go overboard. Yes, kids are toy-focused but at the end of the day what means more is you sitting down and playing with that toy with them rather than seeing how big a stack of presents they can accumulate under the tree. Consider planning an outing in the new year in place of a gift so you all have something to look forward to once the presents are unwrapped. You can make it special by putting a note in their stocking or wrapping tickets to a fun event and putting them under the tree.
By being realistic about spending, you won't have to feel the stress of paying off a holiday long past into the new year. If money is tight, think outside the (gift) box by giving the gift of time. Maybe your son or daughter wants to learn how to ice skate or loves sledding in the wintertime, or they'd like you to teach them a special skill, like knitting or playing the guitar. These are gifts that last a lifetime and create strong family bonds. Looking back, it's what your kids will remember long after the toys are broken and gone.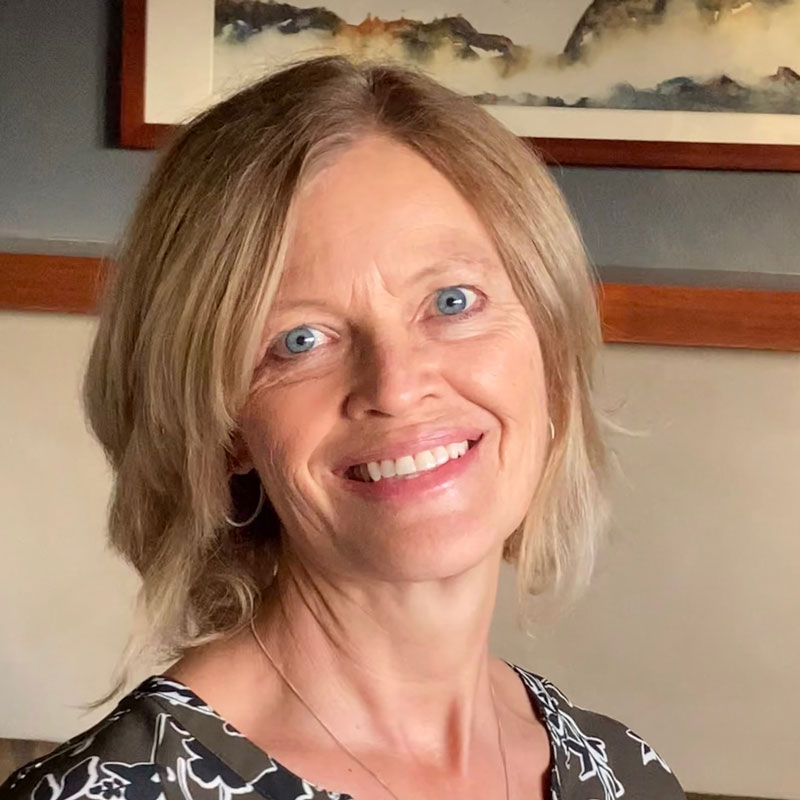 Lynn U Nichols is a longtime Fort Collins-based freelance writer who specializes in health and wellness content. She raised two boys while writing for RM Parent Magazine, gratefully applying the wisdom she gleaned from interviews with child experts along the way. Learn more at healthwritecommunications.com.