Getting back in the routine feels fresh
It's hard to believe that we're working on back-to-school stories right now and that this issue is filled with back-to-school info. It seems like we just finished planning our "what to do this summer" series. Top of the list for district-by-district updates is our Back-to-School Guide where you can learn how your district plans to operate this fall and catch up on some news.
And what a difference a year makes, as they say. Thanks to the vaccine, schools are open and in-person learning—with some guidelines and restrictions—will be the norm across northern Colorado. I think just about everyone is pretty excited about learning in the classroom. It's just better for most kids.
I'm just so happy that we're running pretty normal content, such as Lynn U. Nichols feature story about understanding what style of learner your child is and how you can best support her. It's a very helpful introduction to learning styles and the type of regular back-to-school story we typically run—extraordinarily ordinary, as I've come to think of the world right now.
That's how much of the summer felt too. We got back to doing some of our regular stuff but with little twists. Lunch on the Rio patio was one of those extraordinarily ordinary moments. The fountain was burbling, people were engaged in conversation, food and drinks came and went. It all seemed so normal and yet it had a patina of freshness and excitement. We felt a little bit of the "can you believe that we're sitting here enjoying a meal together?"
On the small-but-significant scale, we've enjoyed getting reacquainted with our neighbors. While that dynamic seems to happen every year with the spring thaw (therefore ordinary), this year felt extraordinary because we had missed each other last year, aside from a few passing moments and one renegade evening in the alley with a chiminea. 
And let's not forget, the summer isn't over yet. You still have time to slip in some last-minute travel and small adventures to the neighborhood park or a campground in the high country. Lea Hanson has a list of free day-trips around the area. May you can slip one or two in yet this year.
And finally on the theme that I am beating death, Lynn U. Nichols talks about girlfriend get-togethers and getaways.
I hope that you too continue to experience extraordinarily ordinary moments as we continue to evolve into our new normals.
Make it a great month,
Scott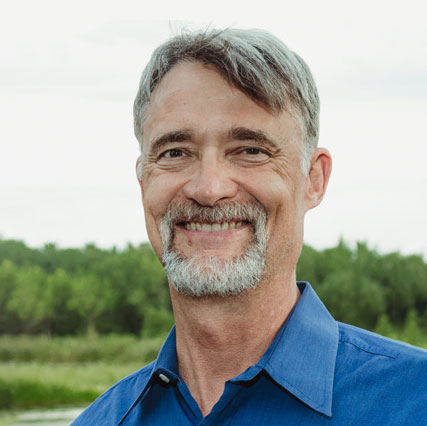 Scott loves being a parent and has been covering parenting topics for Rocky Mountain Parent for 25 years. He has written for a variety of local and national publications and taught magazine writing at CSU.